This cutting-edge Digital Art workshop is for people that want to learn to develop their skills in creating, drawing and painting artwork on a computer using a graphics tablet. We run workshops in Cardiff, Swansea, Newport and Bristol.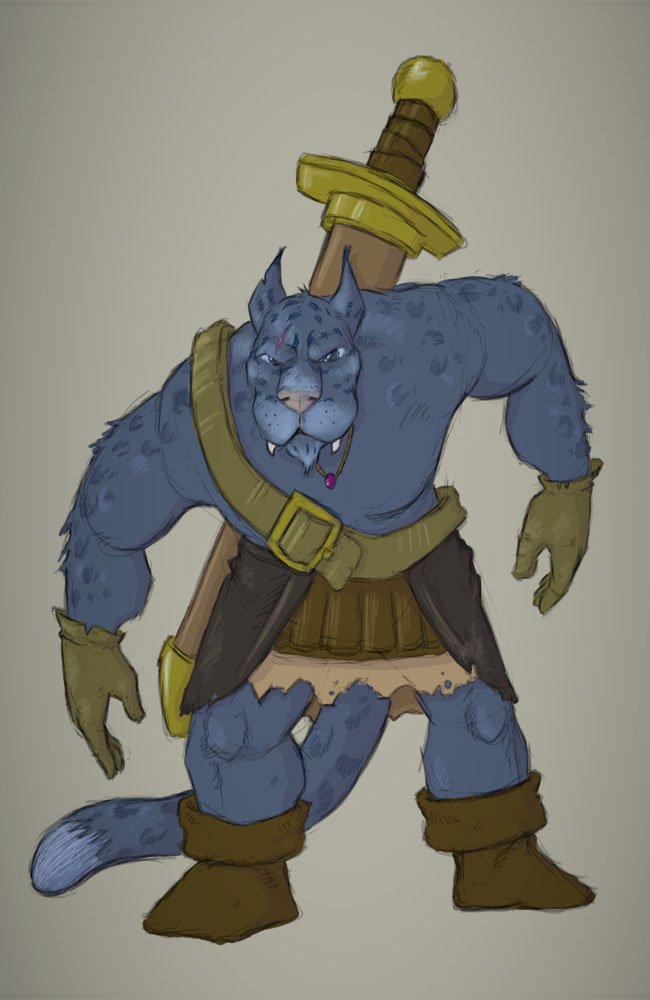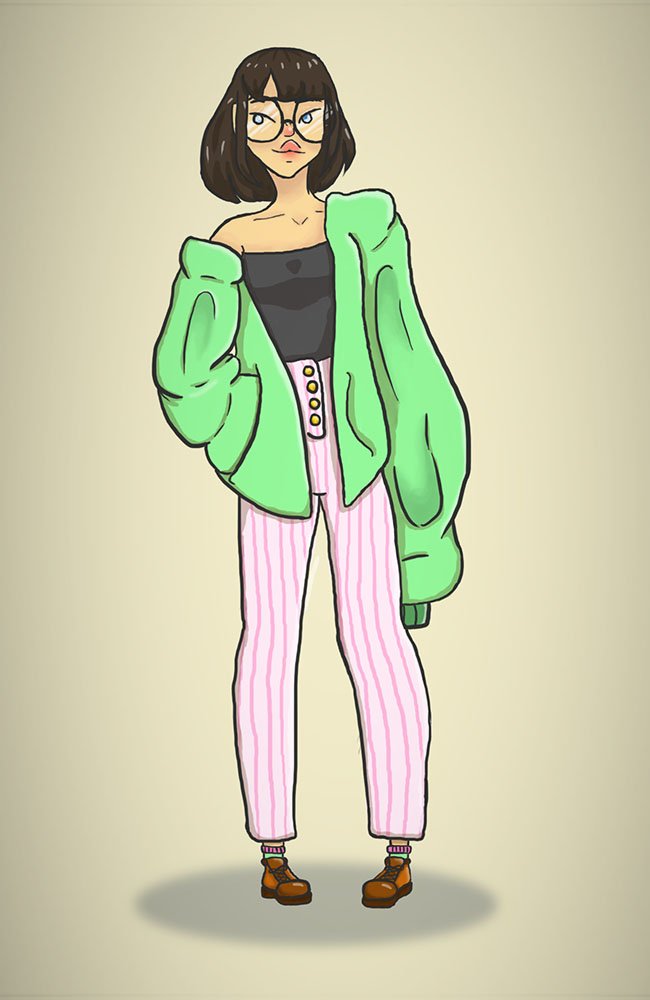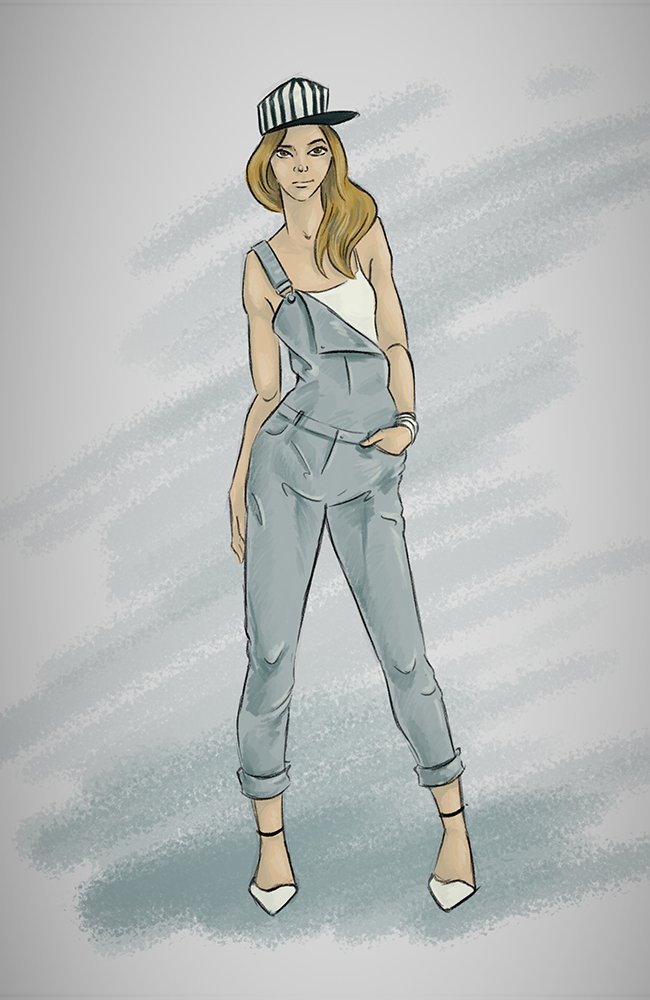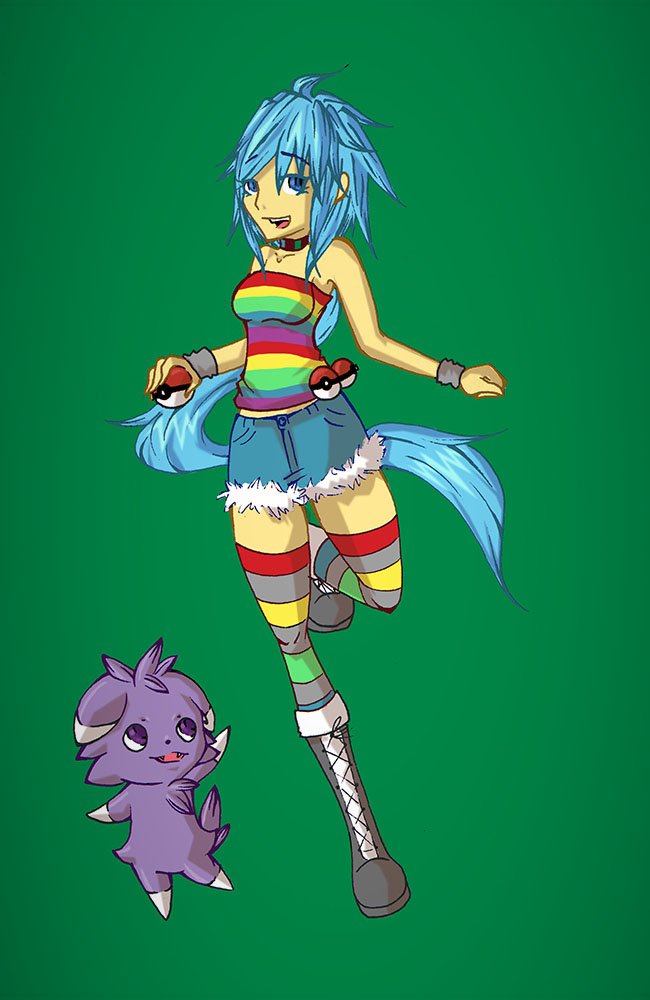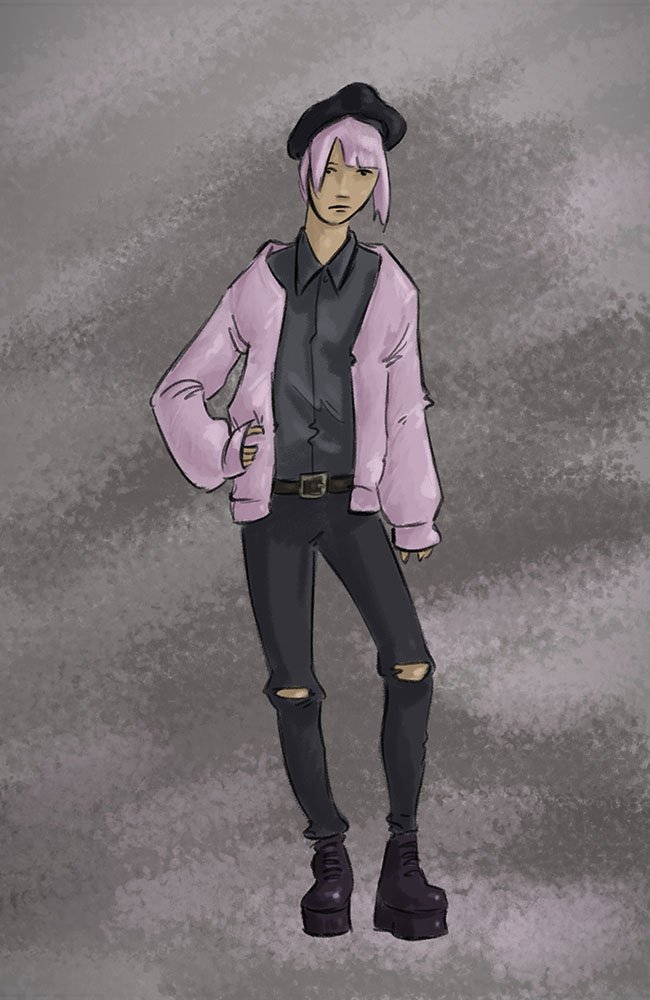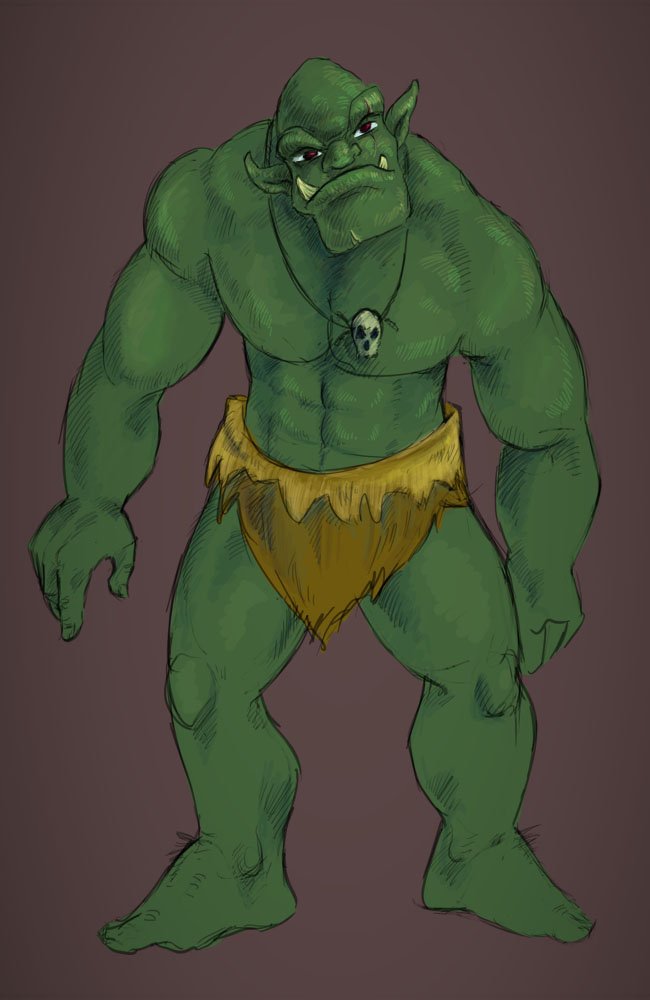 Learn how to paint and colour your artwork on the computer like a professional!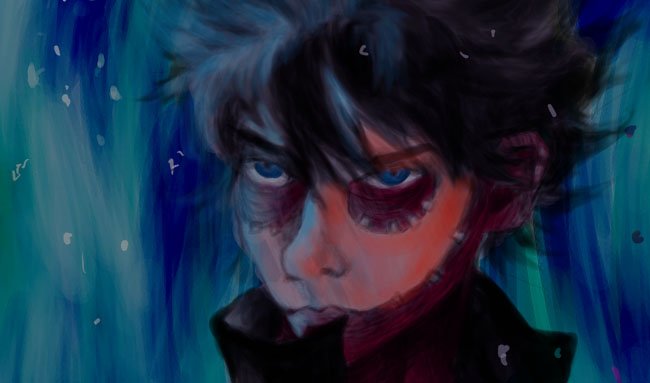 You will work with an experienced digital illustrator and teacher from Turnip Starfish, you will explore creating, drawing and painting artwork in Adobe Photoshop and Krita. You will learn techniques and software which are used in the modern comic book, Manga, concept art and illustration industry. You will learn how to draw your artwork in the computer, you will then go on to paint, add effects and texture to your artwork.
More advanced artists will go on to explore areas such as:
painting with masks and selection areas
colouring ink lines
adding shadow levels and highlights
playing with the colour dodge!
Each artist will get their own computer to work on for the day and will paint with a graphics tablet (digital pen) during the workshop, don't worry if you have never done this before, we will help you get the hang of it!
All the equipment is provided by us, you may wish to bring a memory stick to take your artwork home.
Drop the kids off with us for a fantastic fun experience and pick them up at the end of the workshop.
On booking your workshop you will be e-mailed all additional information regarding the workshop. Turnip Starfish workshops are always run by an experienced and qualified teacher and industry specialist. All staff are DBS checked. All workshop managers have Emergency First Aid In The Workplace certificates. Turnip Starfish Limited and its staff have full insurance to run these kinds of activities. If you have any other questions, please feel free to get in contact with us:
e-mail us
Tel: 07939 082688