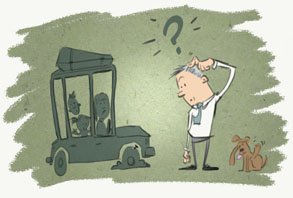 Illustration
The team have been drawing their entire lives, we love to create cartoons. If you have a style in mind, then no problem, or let us create something new and unique.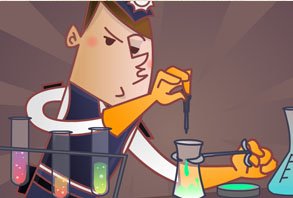 Character Design
We create new and unique characters and would be delighted to show you some of our creative and wacky ideas.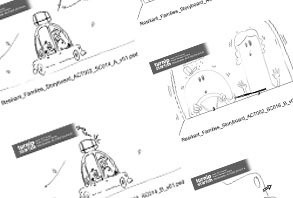 Storyboards
We know that getting the message across is critical. We will pay special attention to the readability of our animation to make sure we hit the right note.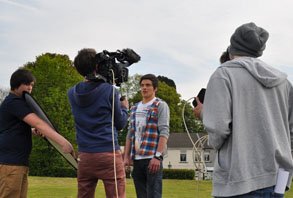 Unique Ideas
If you are looking to stand out in the crowd, then we would love to play with some ideas for you.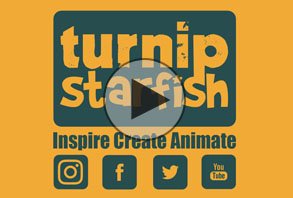 Our in-house team can produce 2D and Digital 2D Animation as well as Creative Stop Motion. We also have amazing partners that will create CG Animation as requested.
These are only some of the amazing partners we have worked with: