Workshops in Animation, Manga Drawing, Digital Painting, Life Drawing and more…
A feast of fun and ideas for all ages.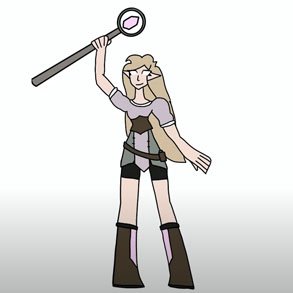 We succeeded in running one summer school this year and the young people who engaged with the project were amazing. A big thank you to First Campus for working with
Read More »
Team Turnip have been animating and teaching since 2009.
We create vibrant environments that inspire and allow our pupils, both young and old, to become amazing artists.
As artists and animators, we have a history of producing animation for television, mobile phones, online platforms and computer games.
At our workshops we inspire the next generation of artists – our workshops in animation, manga drawing, cartoon drawing, digital art, life drawing and more have encouraged participants across South Wales, Cardiff, Swansea, Newport, Bristol and beyond to develop their skills and reach their goals.
Our pupils are our greatest achievement.
Lexemon's Manga & Anime Blog
New to anime and manga or just started? This is for both young people and parents who want to know more.
"Nick was just an incredible teacher and an unbelievably kind person. It's companies like yours and people like you that make this industry great."
"We recently worked with the team at Turnip Starfish to create an animated explainer video for our project Getfit.Wales. From start to finish, the process was seamless and efficient."
"Nick's anatomy workshop was excellent; he gave a group of experienced artists a great breakdown of all of the trickiest parts of the human form in an informative and amusing way. Thanks a lot Nick! ."