Celebrating over 10 years
INSPIRE. CREATE. ANIMATE!
Workshops in Animation, Manga Drawing, Digital Painting, Life Drawing and more…
A feast of fun and ideas for all ages.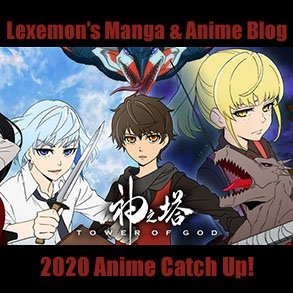 I think most of us will agree that 2020 has been a bit of a crazy year so far. With everything that's been going on I expected to have more
Read More »
Team Turnip have been animating and teaching since 2009.
We create vibrant environments that inspire and allow our pupils, both young and old, to become amazing artists.
As artists and animators, we have a history of producing animation for television, mobile phones, online platforms and computer games.
At our workshops we inspire the next generation of artists – our workshops in animation, manga drawing, cartoon drawing, digital art, life drawing and more have encouraged participants across South Wales, Cardiff, Swansea, Newport, Bristol and beyond to develop their skills and reach their goals.
Our pupils are our greatest achievement.
Lexemon's Manga & Anime Blog
New to anime and manga or just started? This is for both young people and parents who want to know more.
"
We've just completed a series of life drawing sessions. I would highly recommend Nick and his team and will definitely be booking him again in the future.
"
"
All the stuff you taught me is super useful here, thanks a billion!
"
"
She loves these courses and would like to thank the staff for such a fun week
"