We are really excited to be finally running our Summer Academy again! We hope can join us. You can join us for the week Manga Drawing, making traditional and Claymation animation, or for the slightly more experienced and for the first time Digital 2D animation!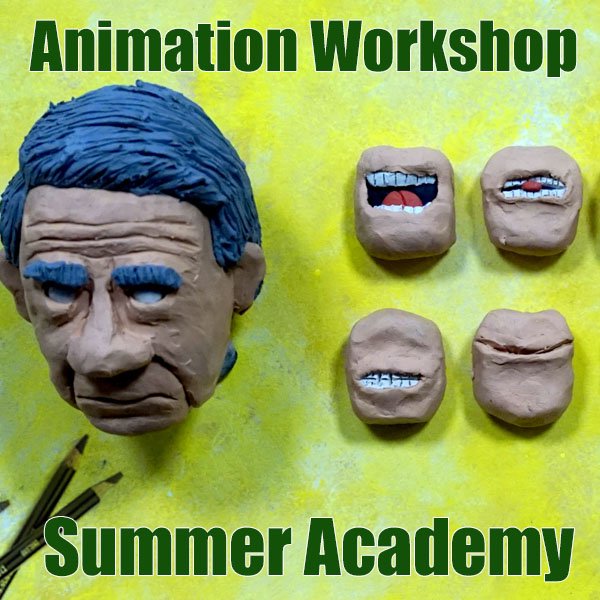 Animation Summer Academy 2023
Want to make animation cartoons like The Simpsons, Wallace and Gromit or modern digital drawn animation this Summer with Turnip Starfish?
Workshop Title: Animation Summer Academy 2023
Dates: 7th August – 11th August 2023 (5 days)
Dates: 14th August – 18th August 2023 (5 days)
Time: 10am – 4pm
Place: Roath Church House, Waterloo Rd, Cardiff, CF23 5AD
Age: 10-17
Choose from Animation or Digital Drawn Animation for an exciting week!