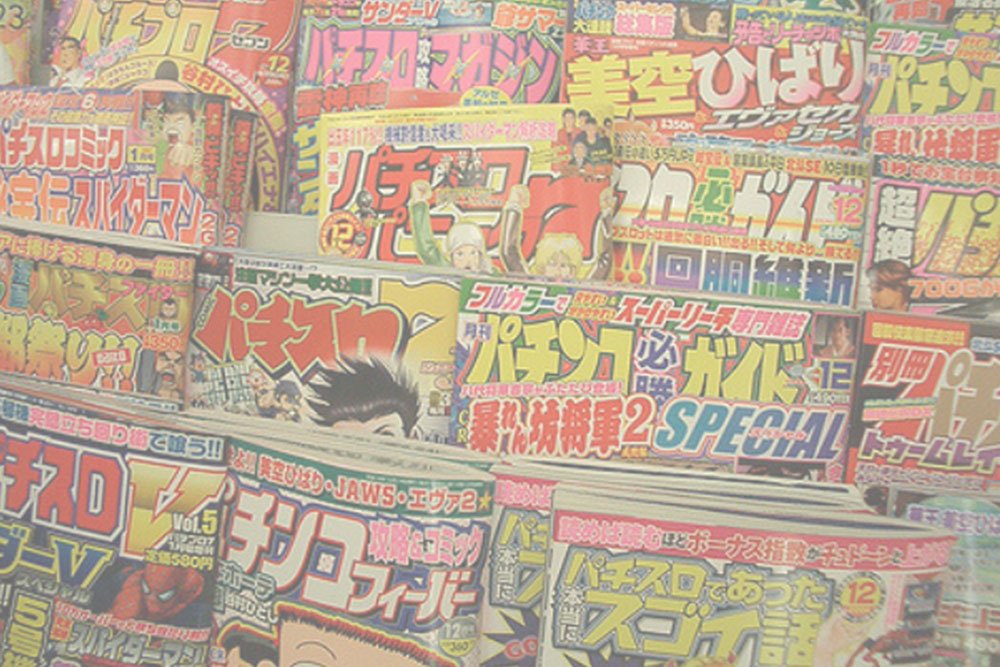 Lexemon's Manga & Anime Blog
My head is full of manga & anime knowledge. I've been watching it since 1997! I often talk about various anime and manga in my workshops, especially the ones that I'm currently obsessed by. So, we decided that a blog would be a great way for me to recommend and review, as well as dish out facts about manga and anime that you might not know.
The blog is aimed at those who are new to anime and manga or just starting to get interested – both young people and parents who want to know more. 
I hope you find this page useful and please feel free to recommend a series for me to watch, read or review!
There are many different genres of manga, much more then you would probably expect. Of course, you have your common genres such as action, adventure and comedy, drama, fantasy, historical,
Read More »